Things are finally opening back up across the nation as we all try to get back to a semi-normal routine that COVID-19 shattered back in mid-March. After being told to stay home to flatten the pandemic's curve, it's finally getting lifted and we're so ready to get out (safely, of course). While we still have to be cautious since the virus is still out there, with no vaccine yet, at least we can get out of the house a bit more just a bit more.
Being cooped out at home for two months was a real struggle for many as we all had to adjust to a new routine with the kids being home 24/7 and no where to go. But we survived it! Now we can look back on the experience and laugh… and we've got some gifs to help  you do that. We're sure you can all relate to this evolution of a quarantine Mom…
The moment you first heard about the coronavirus hitting the US and the impact it could have on your family and friends.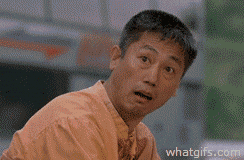 Hearing that school is closed for two weeks as they they wait to hear more about the pandemic and what's happening (mid-March)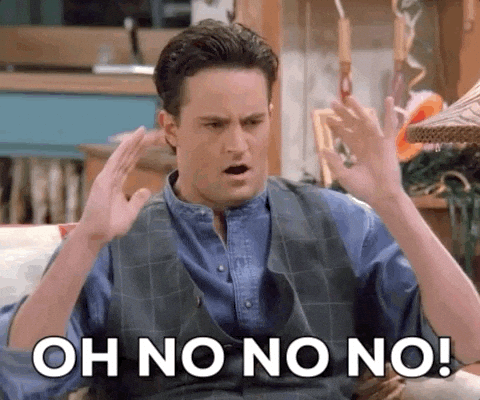 Finding out you now need to do some sort of distance learning for your kids.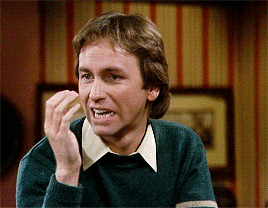 Learning EVERYTHING is closing down with no opening dates in sight
Looking for toilet paper, hand sanitizer, flour, meat, rice, and just about ANYTHING at the stores when the shut down first happened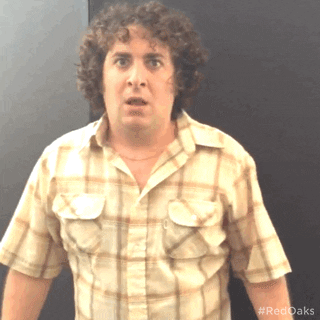 Going anywhere after the announcement to stay home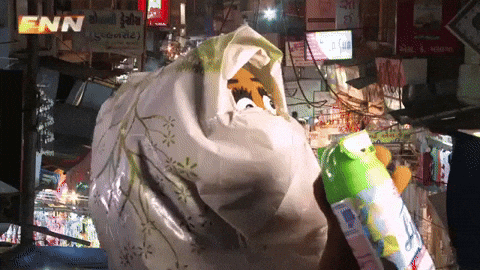 Trying to boost your family's immune system so that they don't get sick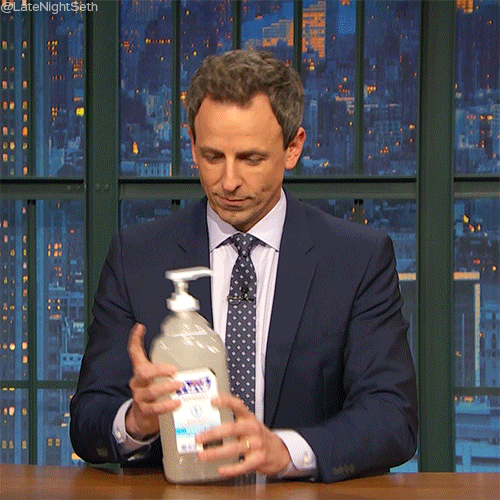 The first week of distance learning for your kids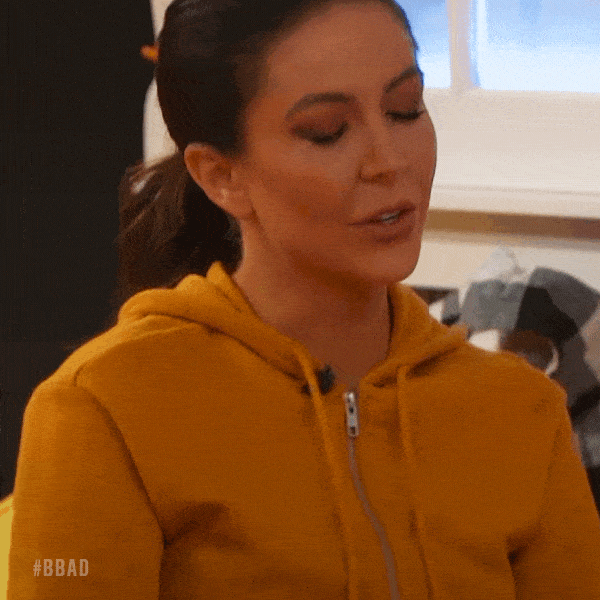 Trying to figure out all the logins to school dashboards and all the Zoom meetings for work and school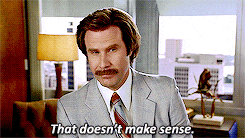 That feeling being stuck at home all the time with the kids and not being able to go out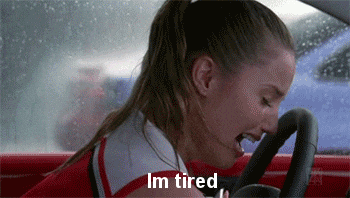 Missing friends and family after being away for so long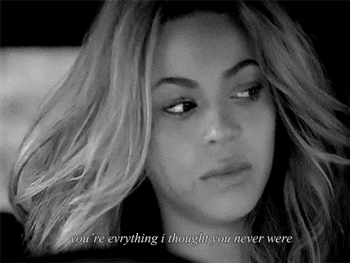 Trying to keep the peace between your kids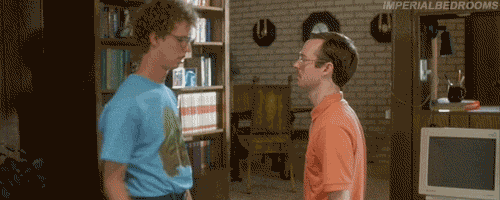 Keeping up with all the snacks your kids want and ask for now that they're at home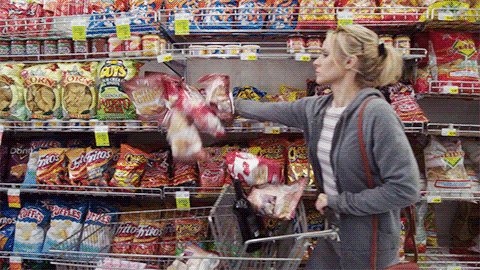 Pumped to have the the time to do all those things on your To Do list at home with nowhere to go at the beginning of the stay home orders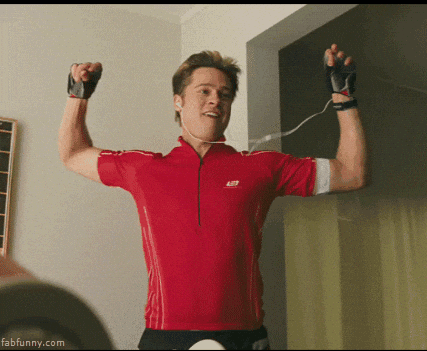 After the first month of distance learning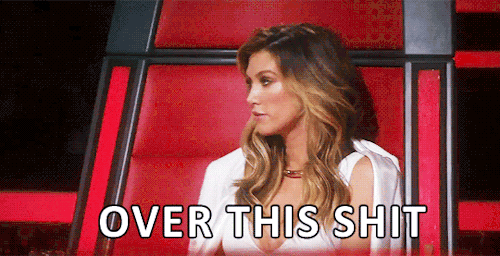 Trying to keep up with all the chores and more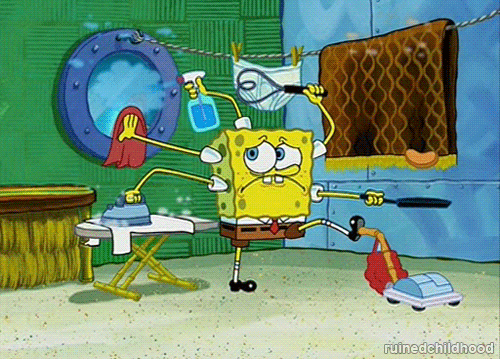 Realizing that the To Do list is still full of projects, but you just don't care anymore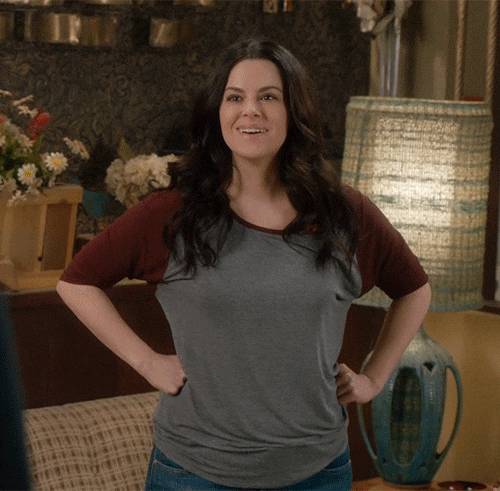 Being over it all by the beginning of May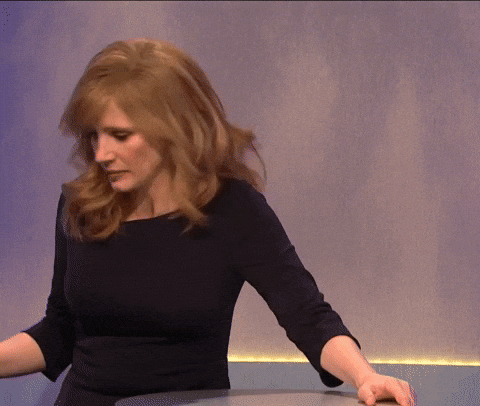 Parenting mantra as May goes on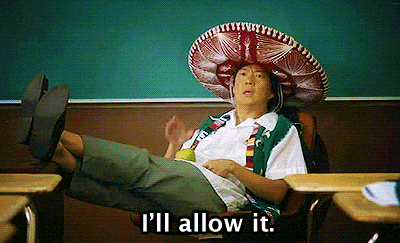 Anxiously waiting to hear about what will happen to school when the kids need to go back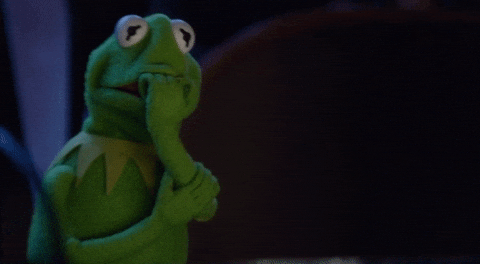 Learning that things are finally opening up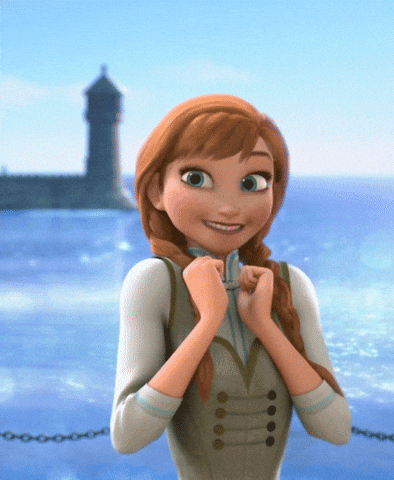 It was a wild ride for us all and an experience we'll never forget! What was your quarantine experience like?